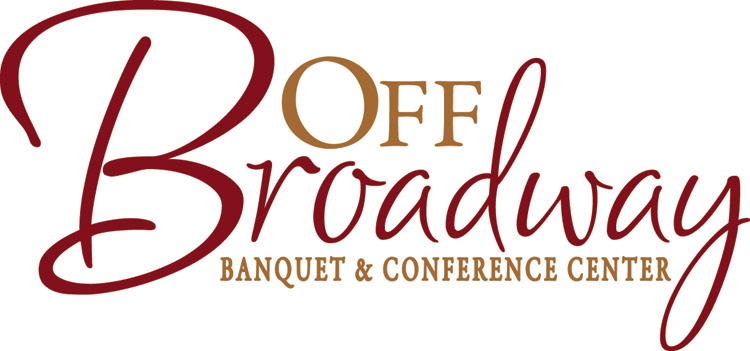 Looking For A Banquet Space?
Find details on our banquet center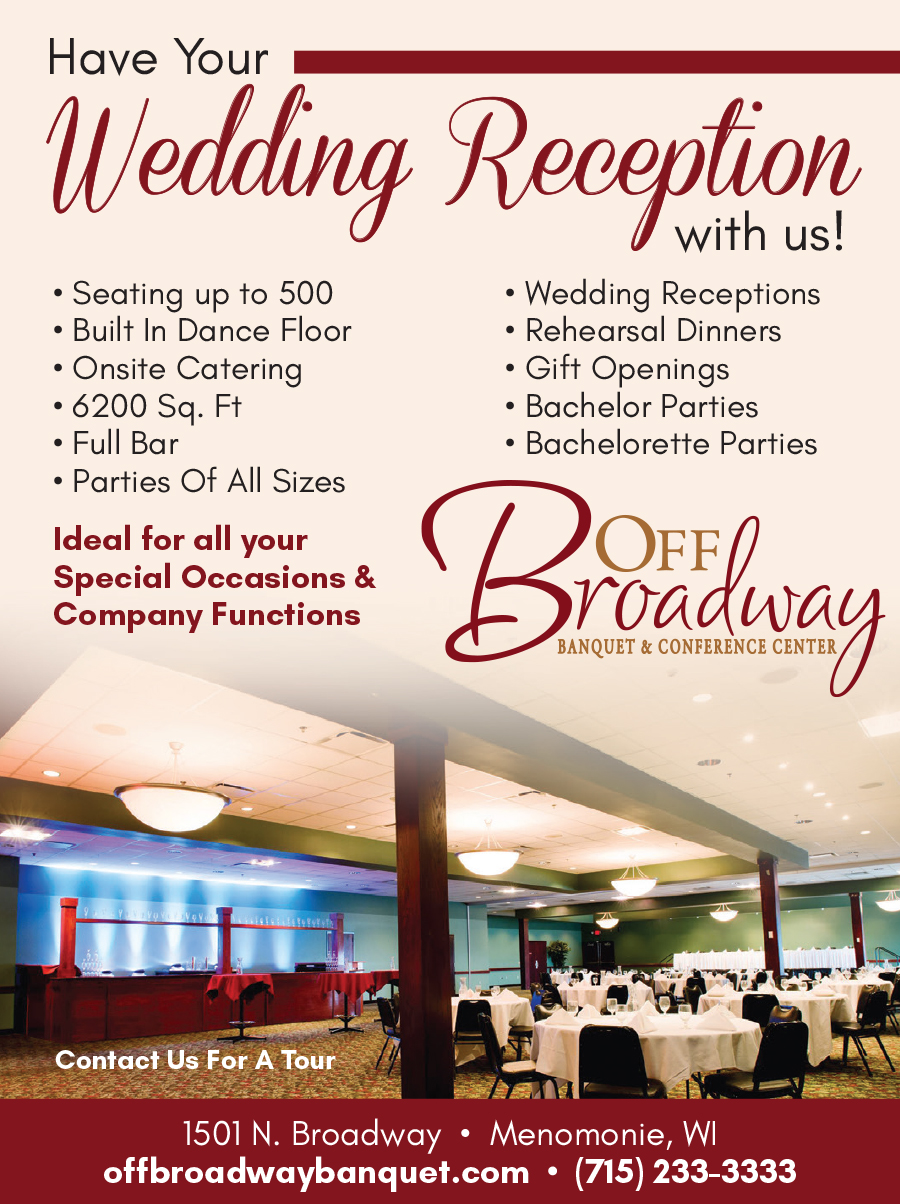 OFF BROADWAY BANQUET CENTER
Weddings, meetings, seminars or large group gatherings are perfect for Off Broadway. We have the space for you and your needs!  Our facility can assist in making any event come true. Let us know if you need projectors, screens or wireless internet…we have you covered.  Our breakout rooms are perfect for one on one training as well!
If you are looking to have some fun…well we can do that too! Corporate parties and events are a perfect fit for Off Broadway! With our packages we offer it takes the hard work off your shoulders. We offer great food selections, entertainment and a full bar.
Let our facility be the place that helps make your function a reality!
*18% gratuity will be added at checkout for groups of 8 or more.